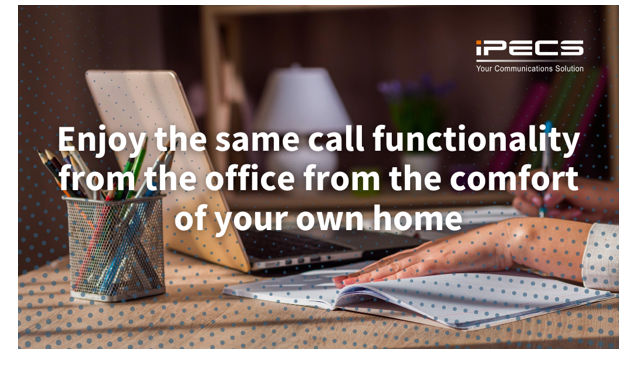 Enjoy the same call functionality from the office from the comfort of your own home.
Ensure your new remote working plans are executed efficiently by enabling the same features from a desk phone in the office to the ones in your employees' homes with an iPECS communication solution.
Contact us to find out more about our latest home working (Remote Working) offers.
#iPECS #WFH #RemoteWorking #Digital